Visual Timelines for audio
Timeline Notation is a system for creating visual timelines for audiobooks and podcasts.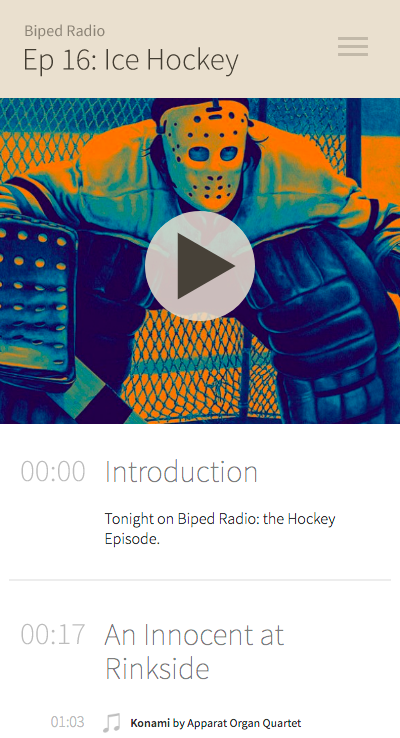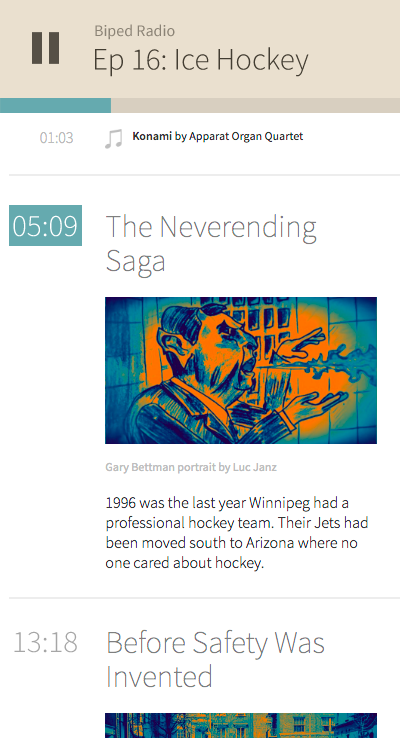 Integrate into your app
Pictured above is our Timeline Player component integrated into an existing audio player app. It displays timelines in-sync with audio.
But our player is just the gateway to a new, unexplored and magical audio world.
Alice's Adventures
in Timeline Land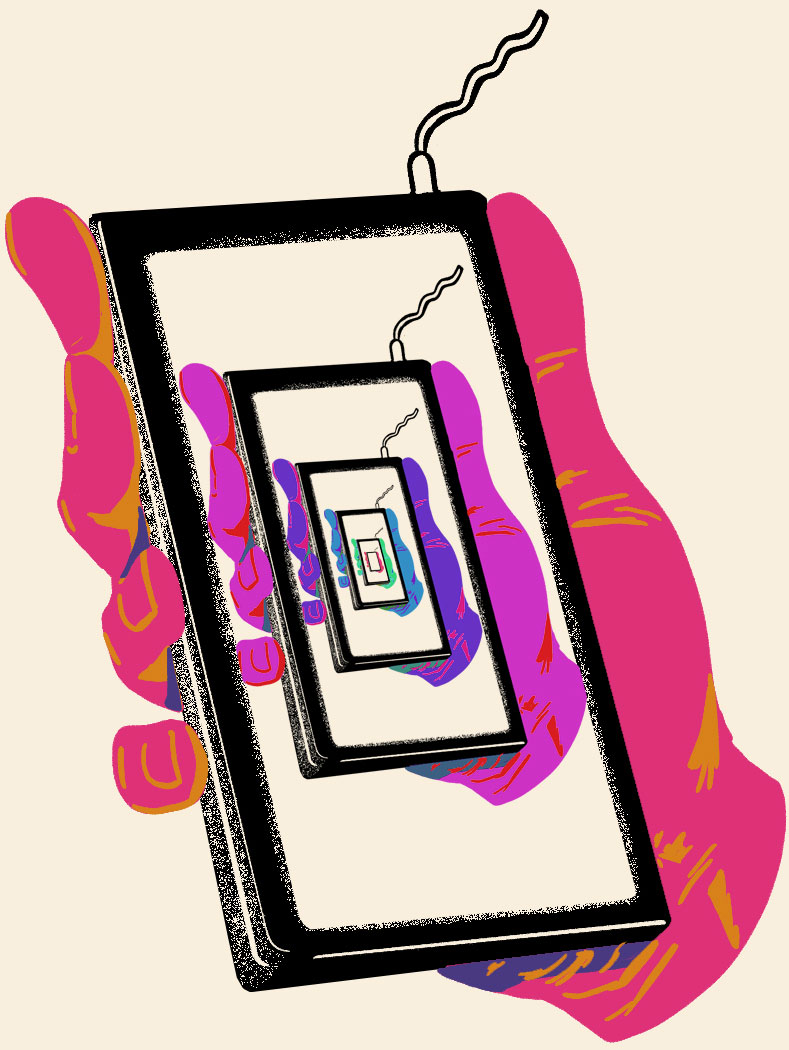 Software developers and audio content creators can team up to create all kinds of adventures down here in the Timeline Notation rabbit hole.